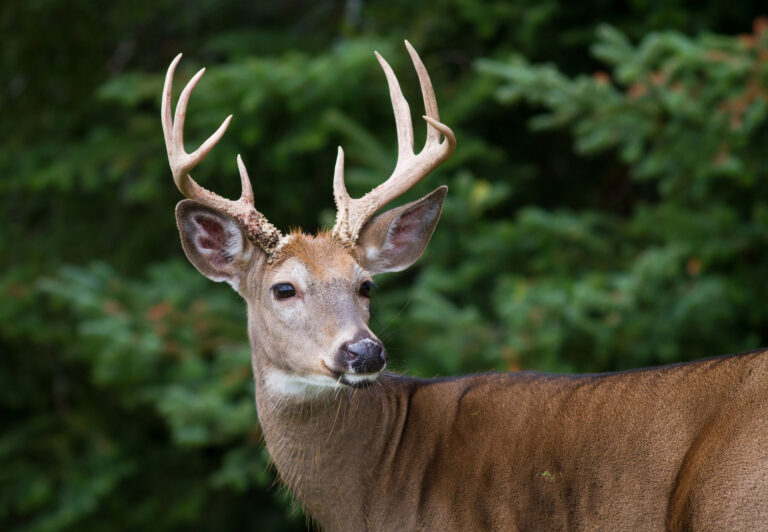 Alan Allford
sales and production manager.
With a 20 year career in the lawn and garden industry, Allan brings a wealth of knowledge to his role as Sales & Production Manager at Tree World. His sales and marketing background at manufacturer, distributor and retailer levels has allowed him to build and maintain relationships with many leaders of our industry across North America. Since joining us in 2003, Allan has applied his unique approach to problem solving to help us develop our distribution network, with a focus on supporting independent garden centres. He is passionate about helping our customers achieve their goals: beautifying their environments, growing crops and working towards reforestation.
When he's not at the office, Allan loves to write, produce and perform music. For over 30 years he's been performing at live venues with a wide variety of artists, primarily in Vancouver and on the Sunshine Coast. He plays a variety of styles of music including funk, r&b, blues, rock, reggae and country. Although his primary instrument is guitar he often performs on bass, drums and percussion as well. On a nice summer day, you'll find Allan on his boat fishing, exploring and photographing the beauty that surrounds us in British Columbia.