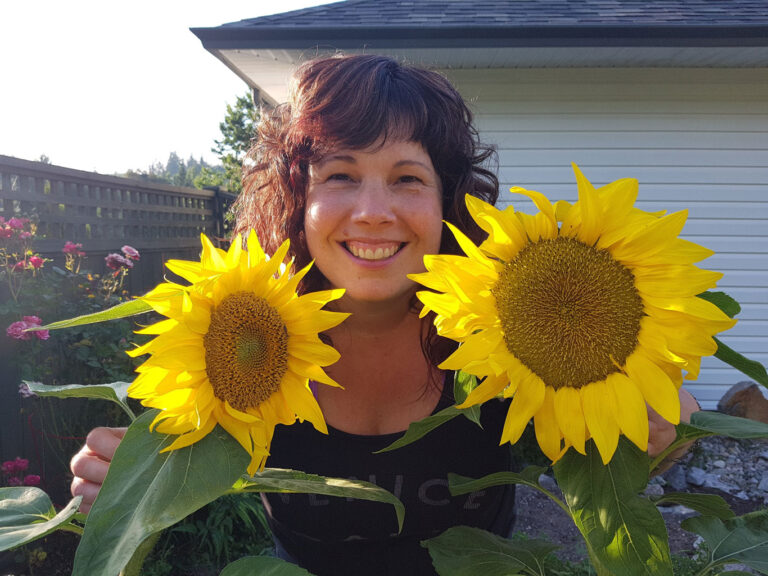 Laurel Workman
agriculture sales and marketing coordinator.
Laurel describes herself as a lifelong learner. She's always looking for ways to expand her knowledge and understanding of life, both professionally and personally. Laurel spent over 25 years in the medical field working as a quality assurance analyst. A career change decision brought her to Tree World in 2021 as an Agriculture Sales & Marketing Coordinator. She cares deeply about having a job where she can make a difference, whether it's helping people troubleshoot issues with their clinical instrument or helping them prevent deer from destroying their crops. As a big-picture person with a knack for detail, she brings both analytical experience and love of nature to her work. Laurel loves getting to know our customers, understanding their needs and providing them with quality service.
In her downtime, Laurel is a self-proclaimed photographer. You'll often find her on a hike with her Canon EOS M50 camera exploring the wilderness and capturing all of its beauty in her photos. Laurel is also a dedicated gardener, which gives her an inside view to the challenges our customers face every day.