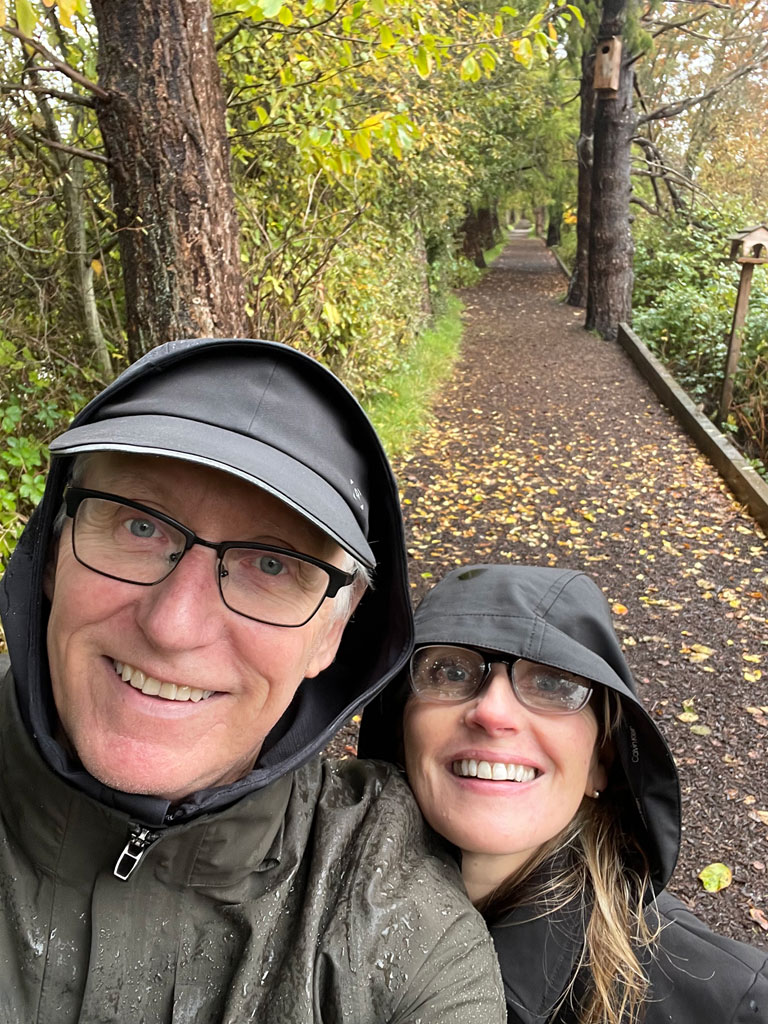 Randy Johnston
senior retail sales specialist.
Tree World's Senior Retail Sales Specialist, Randy, talks to thousands of our independent garden centre owners, buyers, landscapers, and farmer suppliers every month. In fact, his favourite part of working with us is listening to customers and prospects. He believes our customers are the best resource for sales and marketing insights and ideas. Randy came to Tree World in 2007 from the world of television production. He managed a local cable TV station in Prince Albert, wrote and produced commercials for CKBI TV and eventually moved to Prince George for a senior writing and producing position. After meeting his wife Donna, Randy decided to move to Gibsons, BC and start a new career in sales. Since then, he's worked across several industries, including finance, insurance and automotive.
Randy enjoys music and plays guitar, a hobby which he shares with his family. He's also an avid bird watcher, golfer, and runner. Over the last few years, he's completed several 10 km and half marathon races around BC.