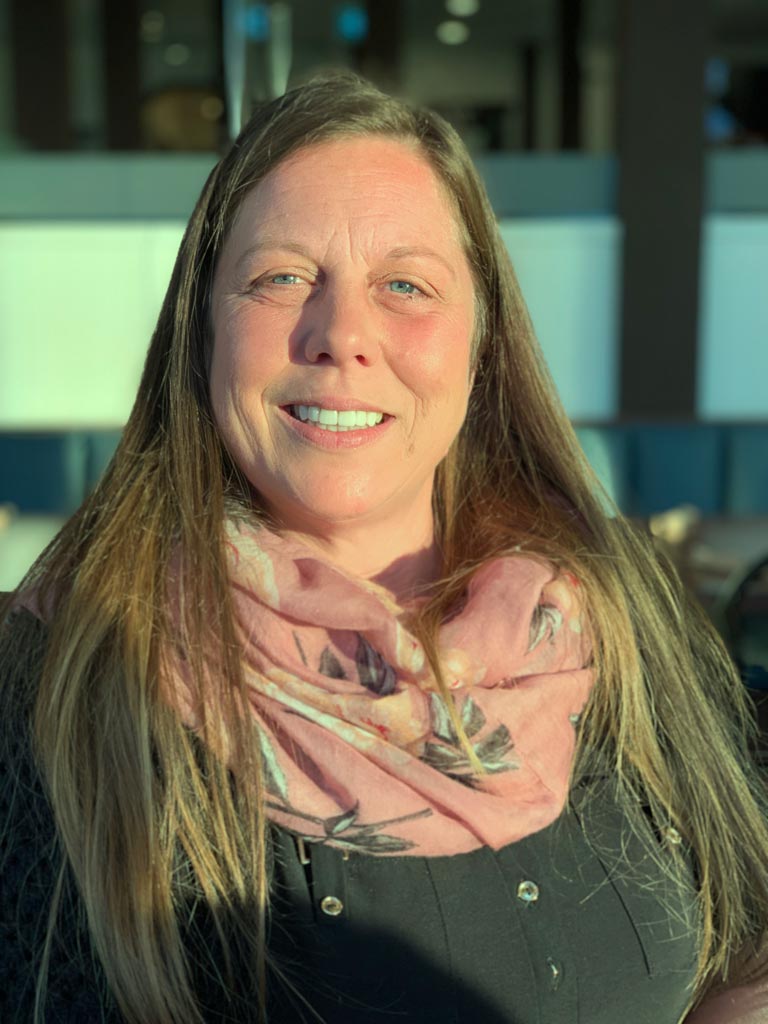 Sarah White
senior sales specialist – retail and conservation.
After working in customer service for over 20 years, Sarah joined Tree World in 2008 and now serves as a Senior Retail & Conservation Sales Specialist. She is driven by customer stories. She enjoys interviewing customers to learn more about their specific situation and applying her knowledge of agronomy and animal behaviour to provide them the best solutions. She loves a challenge and thrives on turning a negative customer experience into a positive one. Her determination and drive seeps into everything she does, including her family.
In her free time, Sarah loves to travel with her partner and two kids. You'll often find her at the family cottage, exploring the outdoors. Now that she is an empty nester, she can't wait to take her sense of adventure abroad and explore new cultures around the world. One of her favourite places in the world is Barra De Navidad, Mexico, a place she can't wait to revisit.